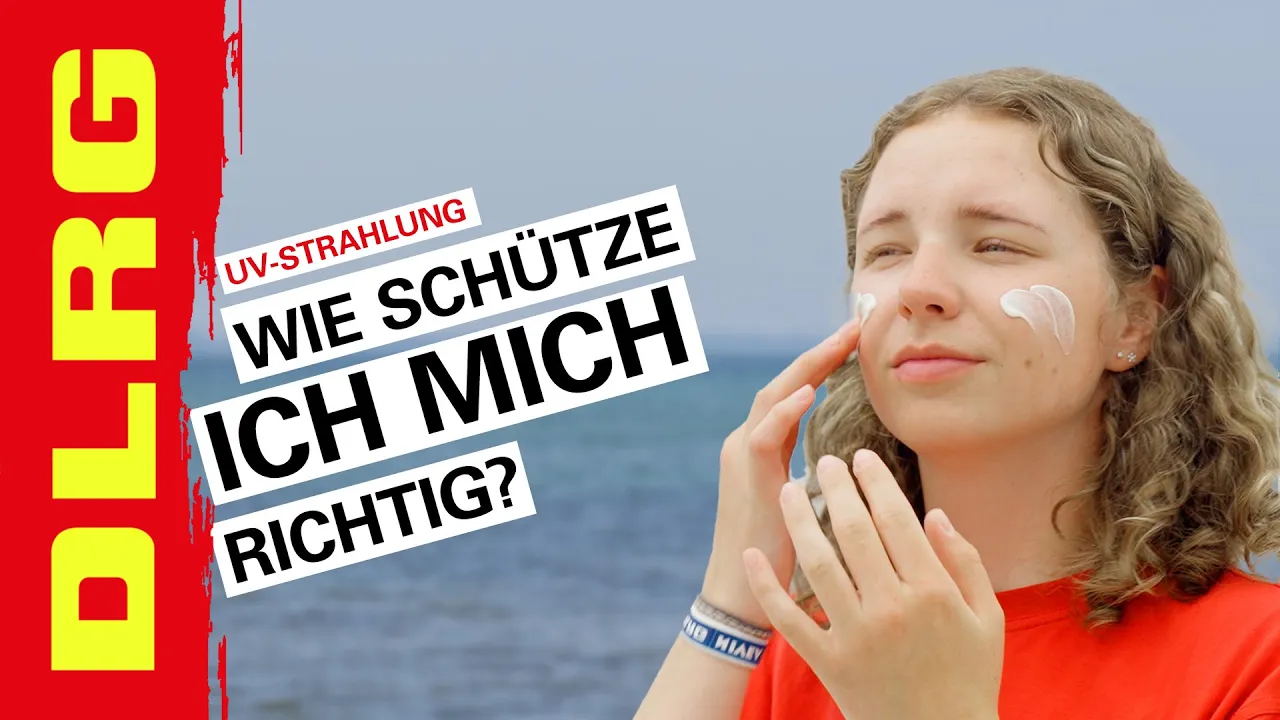 UV Photography: How does sunscreen work on the beach?
A summer day at the beach is synonymous with vacation. But despite lightheartedness and good mood, sunscreen should not be forgotten. UV radiation can severely damage the skin and is dangerous. How important the protection is is impressively shown by the DLRG in this small video (in German language). The UV shots in the video were of course taken with a Fullspectrum modified camera and UV pass filter.
DLRG on Youtube: https://www.youtube.com/@DLRG_e.V.