Infrared in Portrait, Street and Architecture Photography
An article by Klaus D. Fahlbusch
I experimented with infrared films (ORWO, later Konica) back in the days of analogue negative film. Certain experiences from that time, for example the angle of sunlight to the desired effect, are still valid today. For me, only the use in black and white photography is interesting, for which I have tried out several cameras.
I started with MFT format cameras without IR filters in front of the sensor but with different IR filters in front of the lens. Medium filter strengths (750 nm) brought the best results, strong filters (900 nm) darken so much that you usually need a tripod.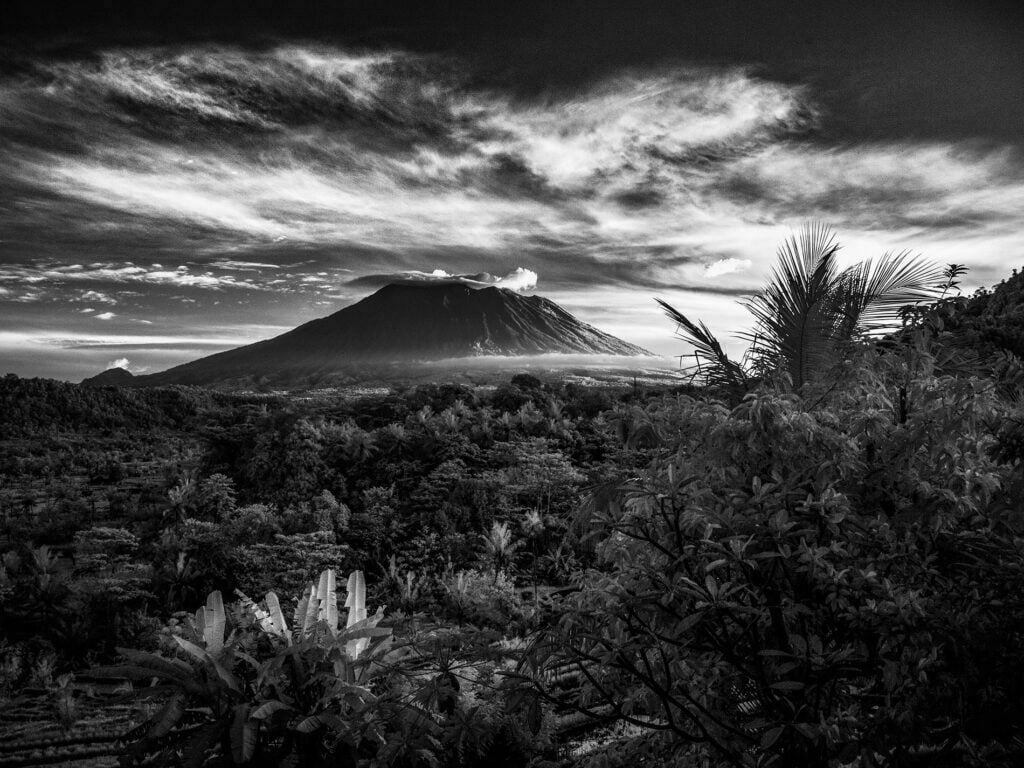 I have had very good experiences with the MFT cameras. Since I wanted to simplify my photo equipment (all cameras have the same lens mount) and no longer wanted to clean filters in front of the lens, I now use a Sony full-frame with 700 nm filter in front of the sensor, it delivers excellent results.
Almost all photographs require contrast enhancement in the image processing software. With the IR camera I not only take classic landscapes, but also street photography, architecture, still life, structures and portraits.
More great photos by Klaus D. Fahlbusch can be found on fahlbusch.com, facebook and instagram.